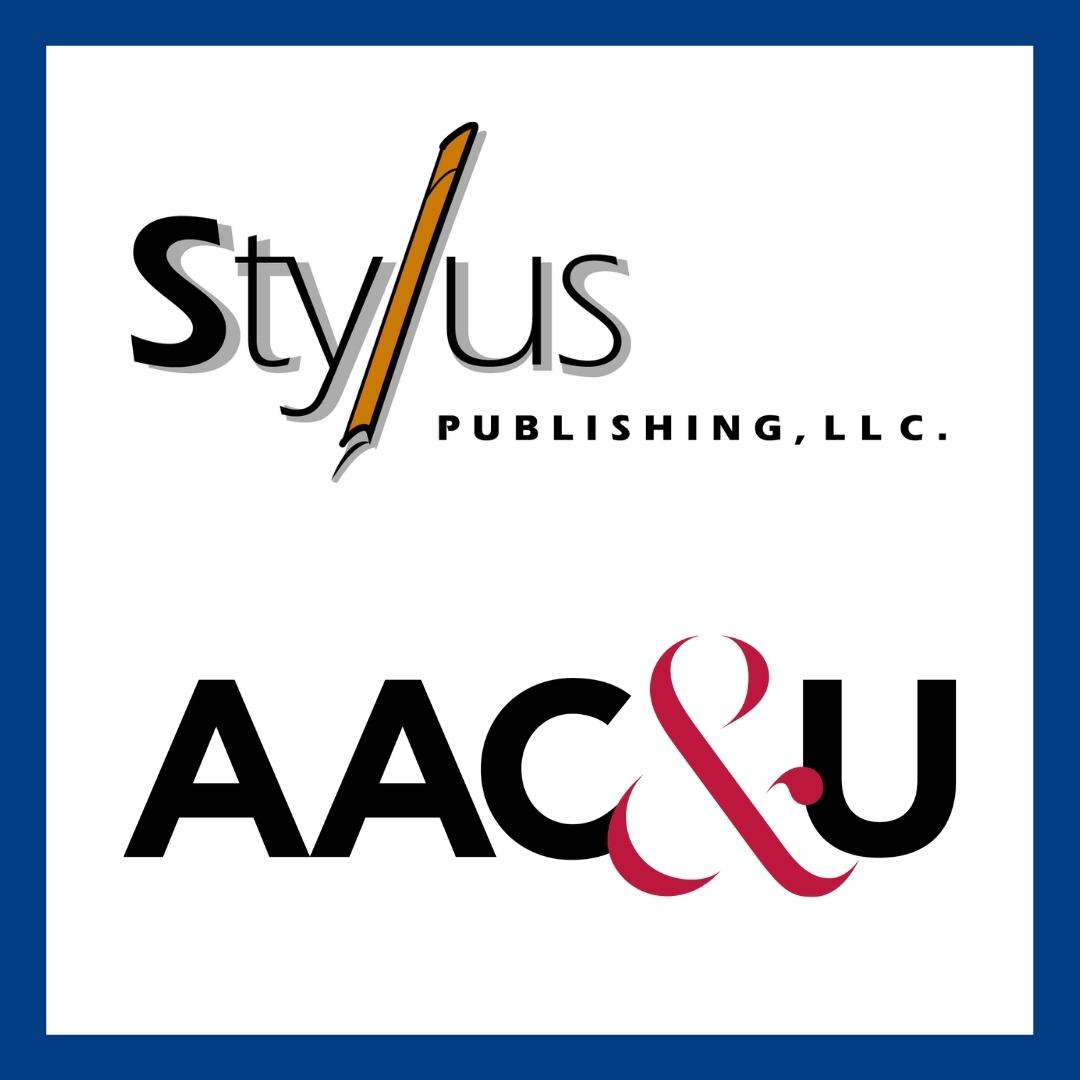 Stylus AAC&U 2022 Virtual Booth
Browse our AAC&U 2022 Annual Meeting titles – all available, including those in press, at
30% off with free shipping
.

Note that this "booth" is a self-contained environment to ensure you get the 30% discount and free shipping. If you want to add titles not listed, first complete your order on this page, then open the Stylus website, select titles, and enter the Offer Code in the regular shopping cart. Free Standard Shipping applies to US and Canadian orders.
Featured Titles
Edited by Elizabeth M. Holcombe, Adrianna J. Kezar, Susan L. Elrod and Judith A. Ramaley
Robert L. Pura and Tara Parker
Edited by Jennifer C. Coleman, Nancy H. Hensel and William E. Campbell
Edited by Joseph L. DeVitis
Edited by Lori D. Patton, Venus Evans-Winters and Charlotte Jacobs
Use code AACU22 when placing your order.