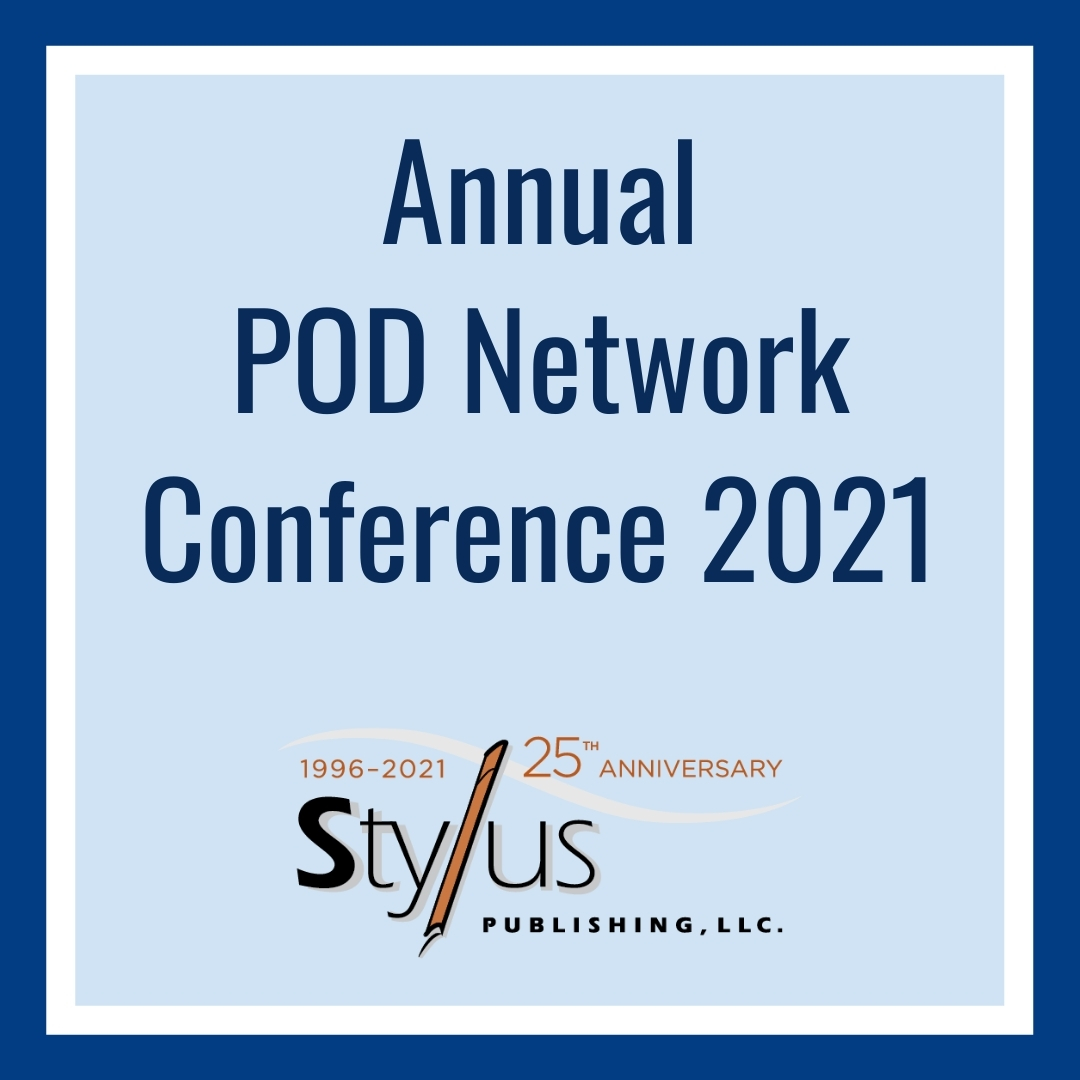 Stylus POD Network Conference 2021 Virtual Booth
Browse the books we had planned to display at the POD 2021 conference– all available, including those in press, at 30% off with free shipping.

Use the links below to navigate to our POD Virtual Bookstore, Stylus social media, or browse links and video clips from our new and forthcoming authors presenting at POD.
Featured POD Titles
Tracie Marcella Addy, Derek Dube, Khadijah A. Mitchell and Mallory SoRelle
Keston H. Fulcher and Caroline Prendergast
Christine Harrington and 50 College Students
New from The Excellent Teacher Series
Kevin Kelly and Todd D. Zakrajsek
POD Pre-conference workshop
Laura Cruz, Michele A. Parker, Brian Smentkowski and Marina Smitherman
Use code POD21 when placing your order.
Additional Resources
Tweets