20% discount for OCC members
ORCC supports its mission of activating higher education to place more students on a lifelong path of civic participation by partnering with Stylus Distribution to offer a 20% discount to member campuses on selected titles.

Additionally, Stylus is donating 20% of the price of each book to support the work of ORCC.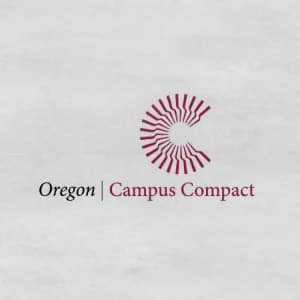 Raise Your Voice
A Student Guide to Making Positive Social Change
Paperback
July 2006
9780972939461
More details
Publisher
Campus Compact
Published
13th July 2006
ISBN 9780972939461
Language English
Pages 148 pp.
Size 8.5" x 11"
This hands-on guide speaks directly to student leaders seeking to improve the effectiveness of their engaged work while enhancing their academic and civic learning. Based on three years of activity in Campus Compact's hugely successful Raise Your Voice civic action campaign, which mobilized hundreds of thousands of students across the country, this book is full of targeted strategies, tools, and activities for organizing change on campus. From holding civic dialogues to meeting with elected officials, from mapping assets and allies on campus to organizing alternative breaks, this book offers tips and step-by-step advice — from students, for students — for getting the most out of campus activity.
About the Editors

Introduction

Chapter 1: Lessons Learned on the Road to Student Civic Engagement

Chapter 2: Community Mapping on Campus

Chapter 3: Civic Dialogues

Chapter 4: Connecting Service and Political Engagement

Appendix