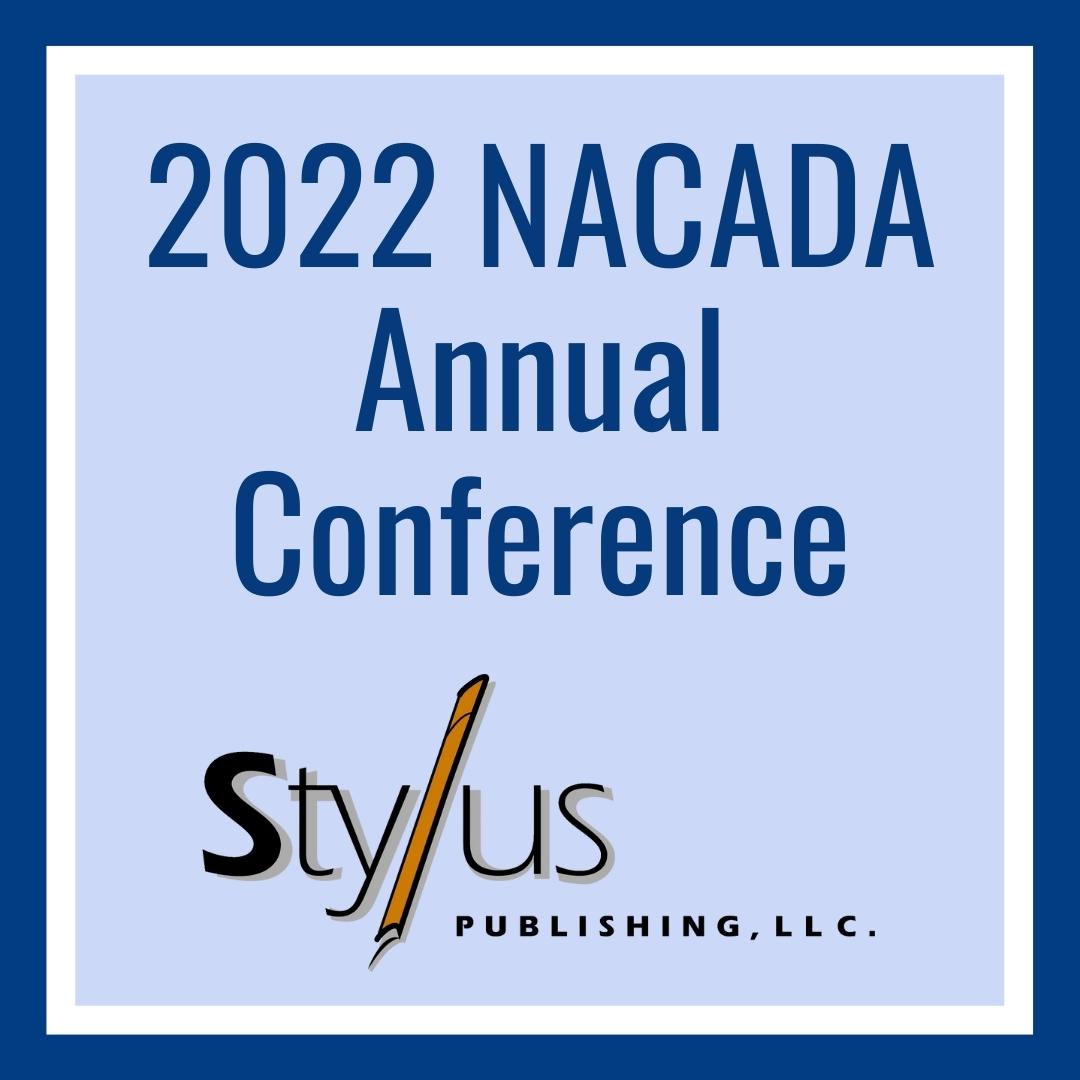 Stylus NACADA 2022 Virtual Booth
Browse our Academic Advising and Student Success titles – all available, including those in press, at 30% off with free shipping.

Note that this "booth" is a self-contained environment to ensure you get the 30% discount and free shipping. If you want to add titles not listed, first complete your order on this page, then open the Stylus website, select titles, and enter the Offer Code in the regular shopping cart. Free Standard Shipping applies to US and Canadian orders only.
Featured NACADA titles
Edited by Peter L. Hagen, Craig M. McGill, Samantha S. Gizerian, and Contributing Editor, Wendy G. Troxel
Edited by Karen L. Archambault and Rebecca L. Hapes
Edited by Craig M. McGill and Jennifer Joslin
Paul L. Gaston and Michelle Van Noy
S. Jay Kuder, Amy Accardo and John Woodruff
Use code NACADA22 when placing your order.
Additional Links
Tweets