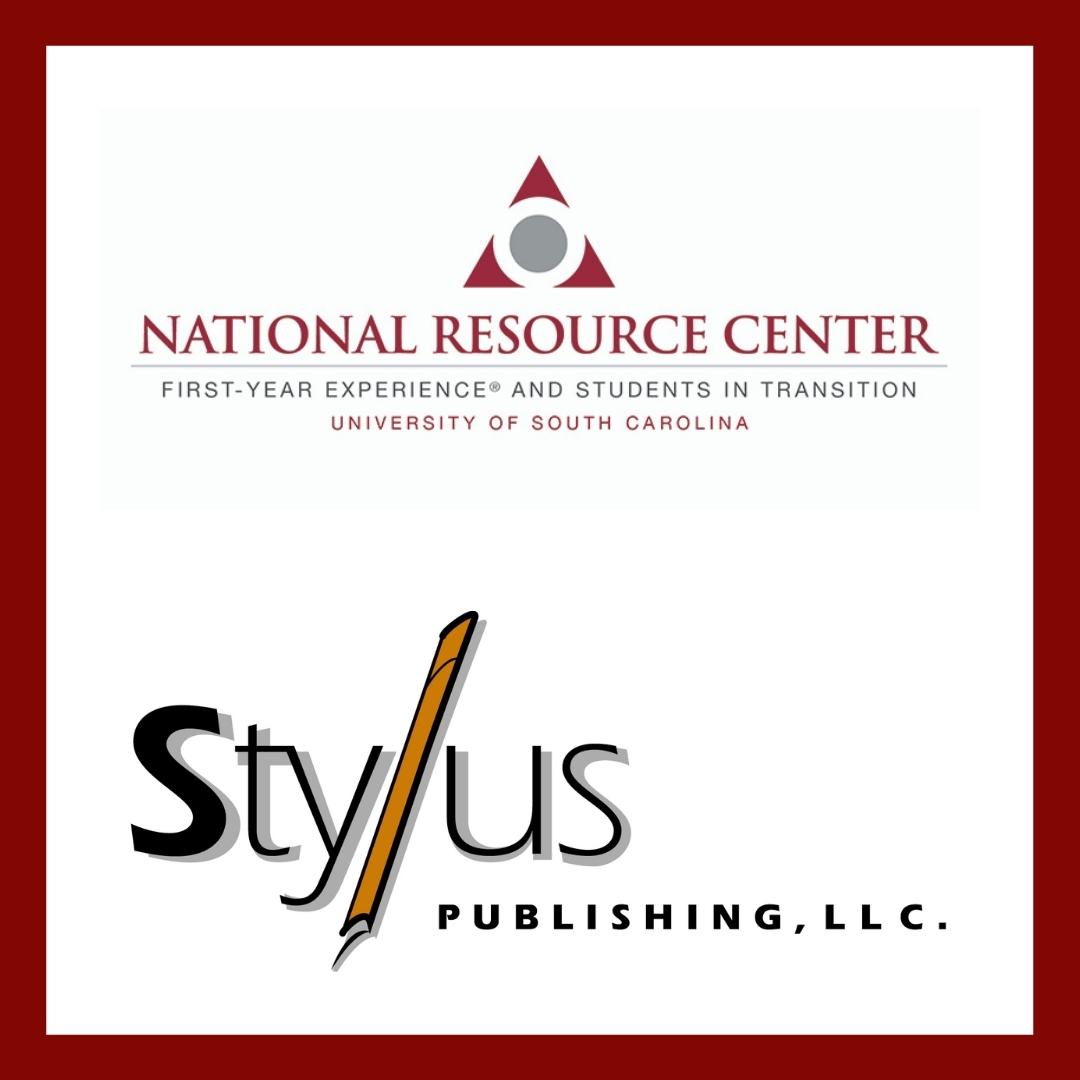 Stylus First-Year Experience Virtual Booth
Browse our 2023 Annual Conference on the First-Year Experience titles – all available, including those in press, at 20% off with free shipping.
Note that this "booth" is a self-contained environment to ensure you get the 20% and free shipping. If you want to add titles not listed, first complete your order on this page, then open the Stylus website, select titles, and enter the Offer Code in the regular shopping cart. Free Standard Shipping applies to US and Canadian orders.

Stylus is proud to partner with NRCFYESIT
Meet the Author! Saturday, 2/4 9am-10am at the Stylus booth
For Your FYE and Common Reads Consideration
Saundra Yancy McGuire With Stephanie McGuire
David M. Donahue and Star Plaxton-Moore
From Closing Speaker Rishi Sriram
Edited by Michael T. Dial
Amy Baldwin, Bryce Bunting, Doug Daugherty, Latoya Lewis and Tim Steenbergh
Co-published with NACADA.
Use code FYE23 when placing your order.
Additional Resources
Tweets