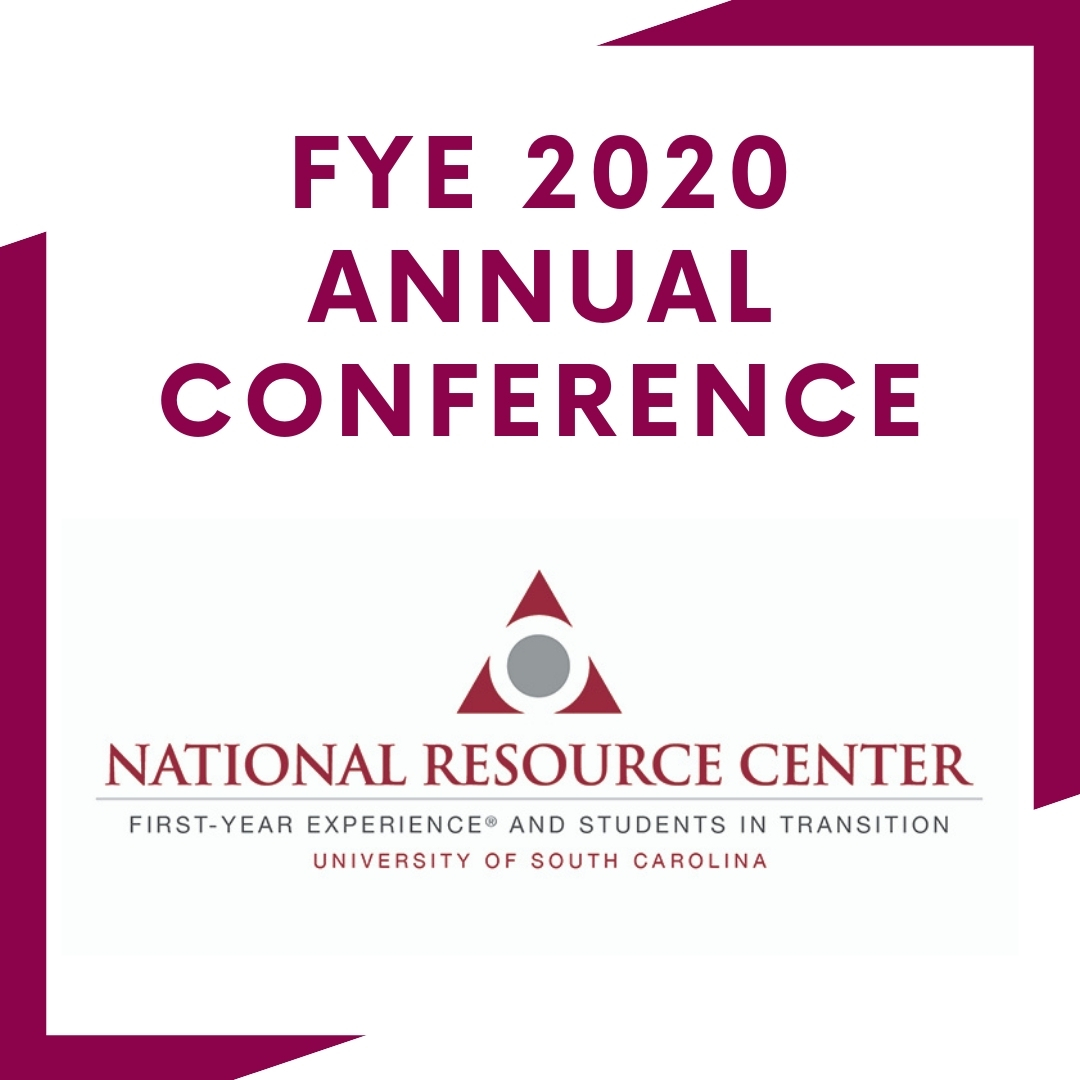 Stylus FYE Virtual Booth
Browse the books we had planned to display at the 2021 Annual Conference on the First-Year Experience – all available, including those in press, at 30% off with free shipping.
Note that this "booth" is a self-contained environment to ensure you get the 30% and free shipping. If you want to add titles not listed, first complete your order on this page, then open the Stylus website, select titles, and enter the Offer Code in the regular shopping cart.

Stylus is proud to partner with NRCFYESIT
NEW from The National Resource Center for The First-Year Experience and Students in Transition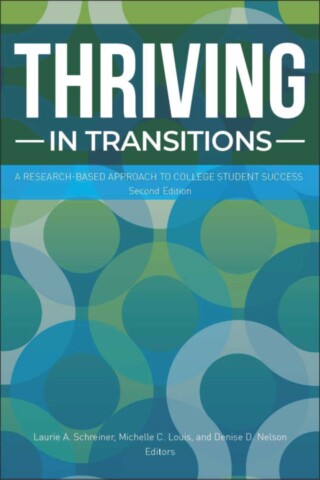 Edited by Laurie A. Schreiner, Michelle C. Louis and Denise D. Nelson
Edited by Carrie Van Haren and Daniel B. Friedman
Amy Baldwin, Bryce Bunting, Doug Daugherty, Latoya Lewis and Tim Steenbergh
Top Picks for FYE and Common Reads
Saundra Yancy McGuire With Stephanie McGuire
Terry Doyle and Todd D. Zakrajsek
Use code FYE21 when placing your order.
Additional Resources
Tweets