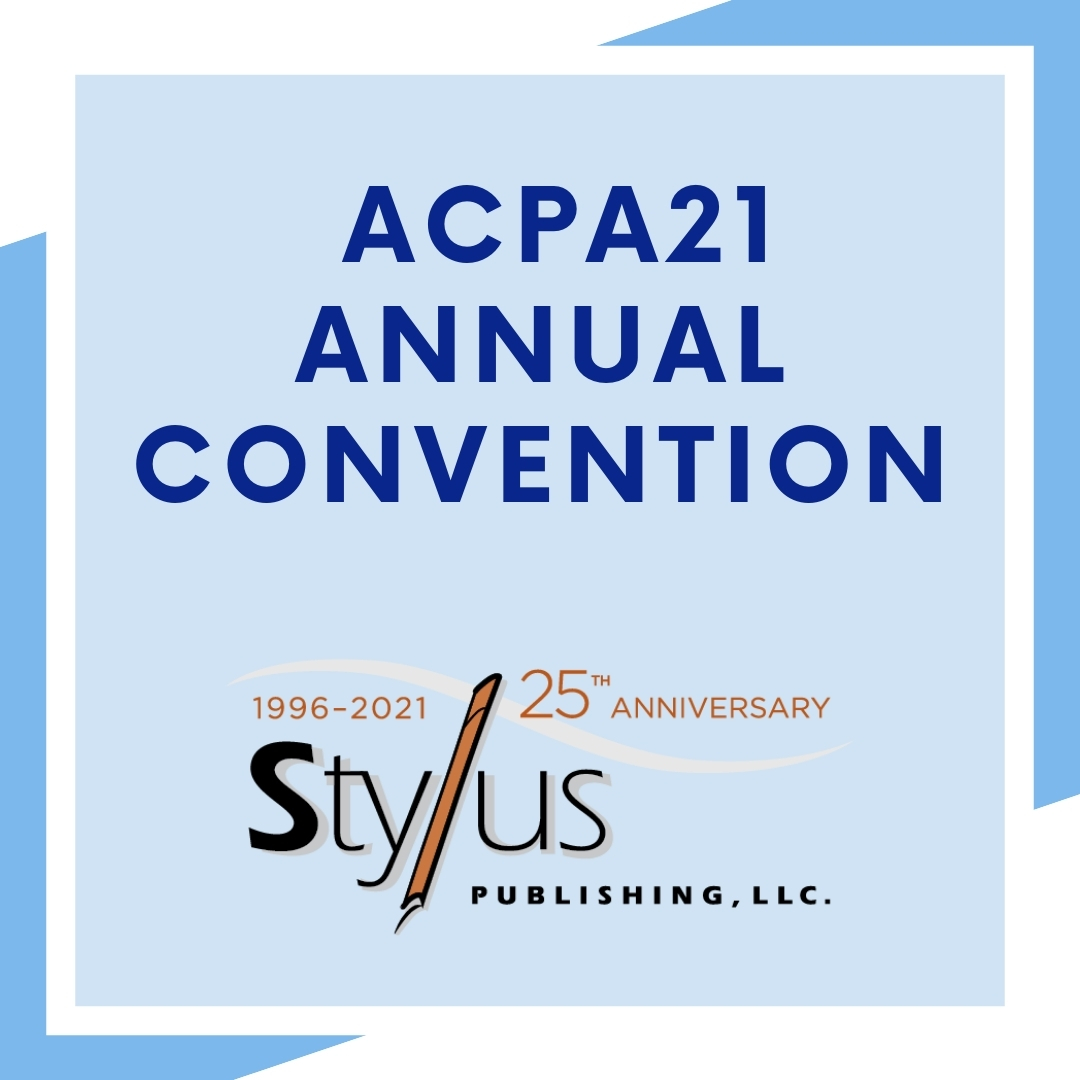 Stylus ACPA Virtual Bookstore
Stylus is proud to be a sponsor for the ACPA21 Annual Convention.
Browse the books we had planned to feature at the 2021 conference – all available, including those in press, at 30% off with free shipping.
To browse titles, click the link to our Virtual Bookstore. If you want to add titles not listed on the Bookstore page, first open the Stylus website, select titles, and enter Offer Code ACPA21 in the regular shopping cart.
Featured Titles
Use code ACPA21 when ordering