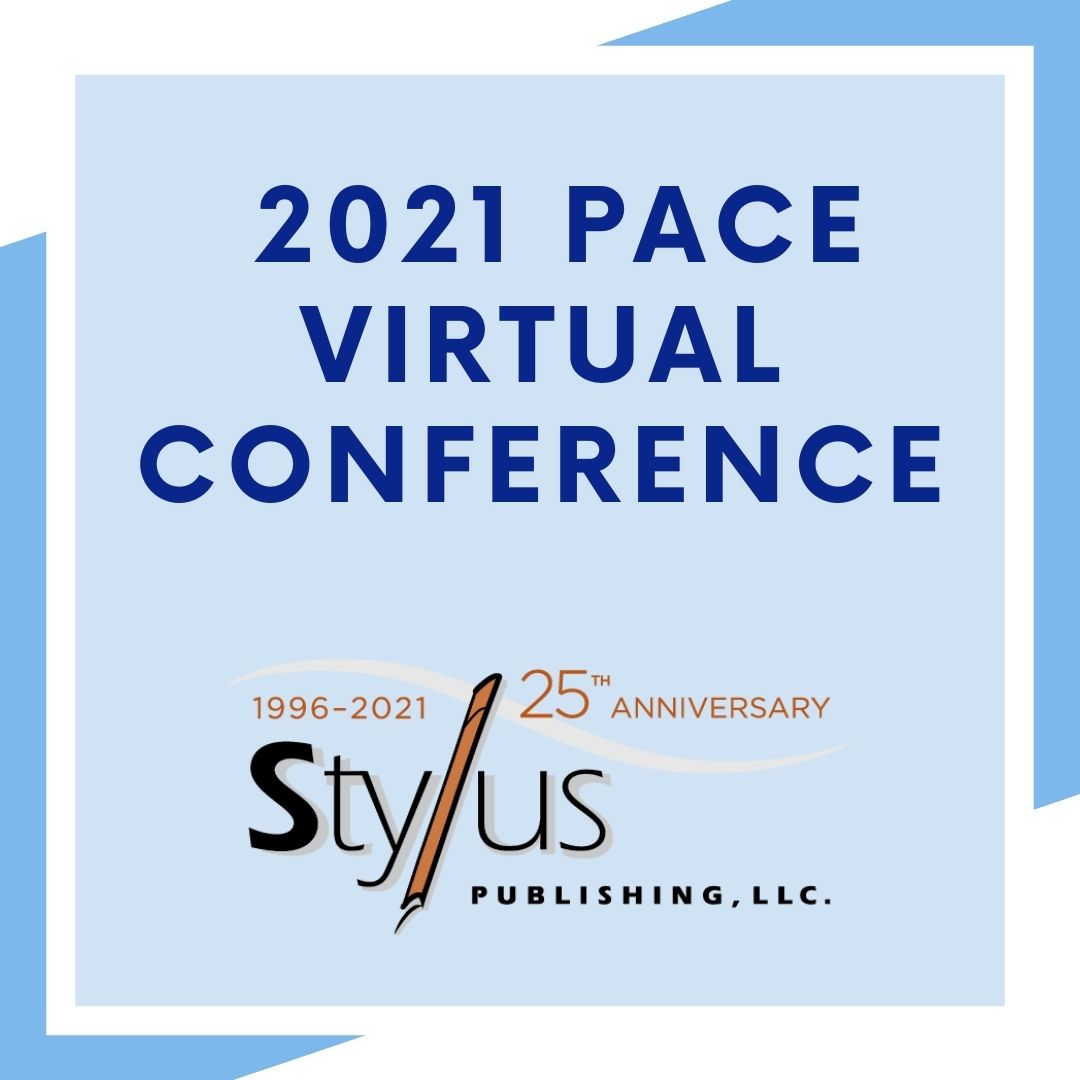 2021 PACE Conference - Stylus Virtual Booth
Browse the books we had planned to display at the 2021 PACE conference– all available, including those in press, at 30% off with free shipping.

Note that this "booth" is a self-contained environment to ensure you get the 30% off and free shipping discount. You may also use the Offer Code in the regular Stylus shopping cart to get the 30% discount and free shipping on these select SLCE titles.