20% discount for OCC members
ORCC supports its mission of activating higher education to place more students on a lifelong path of civic participation by partnering with Stylus Publishing to offer a 20% discount to member campuses on selected titles.

Additionally, Stylus is donating 20% of the price of each book to support the work of ORCC.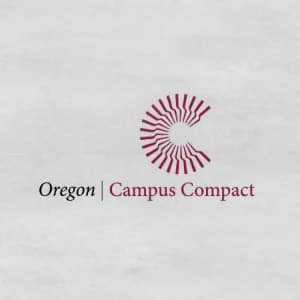 Assessing Service-Learning and Civic Engagement Edition 2
Principles and Techniques
This book offers a broad overview of many issues related to assessment in higher education, with specific application for understanding the impact of service-learning and civic engagement initiatives. This revised edition includes an additional chapter that explores recent changes in the assessment landscape and offers examples and resources for designing assessment strategies for community engagement in higher education. The original text includes narrative addressing assessment issues and strategies; a detailed discussion of learning from multiple research projects performed over the past two decades about impact on multiple constituencies –students, faculty, communities, and institutions; and a discussion of strategies for data collection, analysis, synthesis, and reporting. Specific assessment instruments for use with each constituency are provided, including suggestions for administration, preparation, and data analysis. This volume will be helpful for individuals seeking a comprehensive resource on assessment issues in higher education.
Preface
Acknowledgments
1. Reflections on the Progress of Measurement of Community Engagement 2001-2018
2. Assessment Principles and Strategies: An Overview
3. Student Impact
4. Faculty Impact
5. Community Impact
6. Institutional Impact
7. Methods and Analysis
References
About the Authors
Index