20% discount for OCC members
ORCC supports its mission of activating higher education to place more students on a lifelong path of civic participation by partnering with Stylus Distribution to offer a 20% discount to member campuses on selected titles.

Additionally, Stylus is donating 20% of the price of each book to support the work of ORCC.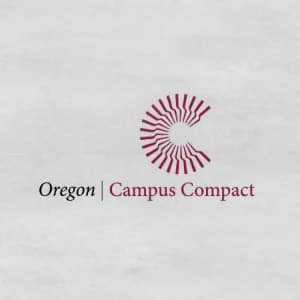 The Community's College
Indicators of Engagement at Two-Year Institutions
Paperback
July 2004
9780972939423
More details
Publisher
Campus Compact
Published
13th July 2004
ISBN 9780972939423
Language English
Pages 130 pp.
Size 8.5" x 10.5"
Based on the findings of a multi-year research project, this volume profiles successful community engagement practices and programs at community colleges across the country. Designed to provide both two- and four-year institutions with specific guidance on creating an engaged campus, it explores institutional culture, organizational structures, enabling mechanisms, curricular issues, and partnering strategies as avenues to community and civic engagement. Also included is a comprehensive self-assessment tool to help campuses evaluate and deepen their own engagement practices.
Acknowledgments

Introduction

Community Colleges and the Civic Engagement Movement

Institutional Culture

Curriculum & Pedagogy

Faculty Culture

Mechanisms and Resources

Community-Campus Exchange

Conclusion: Community colleges and the Promise of a Diverse Democracy

Appendix I: Research Methodology

Appendix II: Campus Compact's "Indicators of Engagement" Self-Assessment Guide

Appendix III: Key Campus Contacts for Colleges in This Study

References