20% discount for OCC members
ORCC supports its mission of activating higher education to place more students on a lifelong path of civic participation by partnering with Stylus Publishing to offer a 20% discount to member campuses on selected titles.

Additionally, Stylus is donating 20% of the price of each book to support the work of ORCC.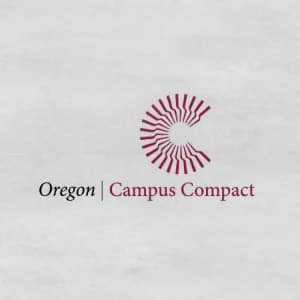 Benchmarks for Campus Community Partnerships
Pamphlet
July 2000
9780966737141
More details
Publisher
Campus Compact
Published
13th July 2000
ISBN 9780966737141
Language English
Pages 45 pp.
Size 8" x 10.25"