20% discount for OCC members
ORCC supports its mission of activating higher education to place more students on a lifelong path of civic participation by partnering with Stylus Publishing to offer a 20% discount to member campuses on selected titles.

Additionally, Stylus is donating 20% of the price of each book to support the work of ORCC.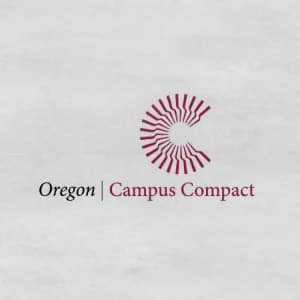 The Engaged Department Toolkit
Paperback
July 2003
9780966737103
More details
Publisher
Campus Compact
Published
13th July 2003
ISBN 9780966737103
Language English
Pages 90 pp.
Size 8.5" x 11"
This handbook is designed to help departments develop strategies for including community-based work in their teaching and scholarship, making community-based experiences a standard expectation for majors, and encouraging civic engagement and progressive change at the departmental level. It acts as both a resource and a curriculum, assisting others in replicating the Engaged Department Institutes offered nationwide by Campus Compact.

The toolkit comes with a CD-ROM with key information from the text as well as PowerPoint slides and sample documents that can be adapted to meet the needs of individual departments.
Introduction

Chapter 1: Why an Engaged Department

Chapter 2: Creating an Engaged Department

Chapter 3: Departmental Planning: What Works and What Gets in the Way

Chapter 4: Defining Civic Engagement

Chapter 5: Community Partnerships

Chapter 6: Evolving Faculty Roles and Rewards

Chapter 7: Assessment Principles and Strategies

Chapter 8: Creating an Action Plan

Appendix I: Sample Application for Participation in an Engaged Department Institute

Appendix II: Sample Engaged Department Institute Agenda