20% MDCCC Discount
MDCCC, in accordance with its mission to mobilize the collective commitment and capacity of higher education to actively advance communities through civic and community engagement, is pleased to partner with Stylus Publishing to offer 20% off of selected titles.

Additionally, Stylus is donating 20% of the price of each book to support the work of MDCCC.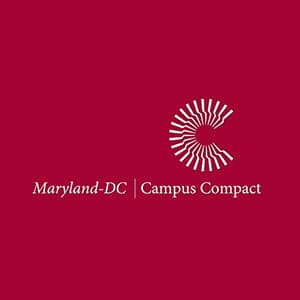 The Engaged Department Toolkit
Paperback
July 2003
9780966737103
More details
Publisher
Campus Compact
Published
13th July 2003
ISBN 9780966737103
Language English
Pages 90 pp.
Size 8.5" x 11"
This handbook is designed to help departments develop strategies for including community-based work in their teaching and scholarship, making community-based experiences a standard expectation for majors, and encouraging civic engagement and progressive change at the departmental level. It acts as both a resource and a curriculum, assisting others in replicating the Engaged Department Institutes offered nationwide by Campus Compact.

The toolkit comes with a CD-ROM with key information from the text as well as PowerPoint slides and sample documents that can be adapted to meet the needs of individual departments.
Introduction

Chapter 1: Why an Engaged Department

Chapter 2: Creating an Engaged Department

Chapter 3: Departmental Planning: What Works and What Gets in the Way

Chapter 4: Defining Civic Engagement

Chapter 5: Community Partnerships

Chapter 6: Evolving Faculty Roles and Rewards

Chapter 7: Assessment Principles and Strategies

Chapter 8: Creating an Action Plan

Appendix I: Sample Application for Participation in an Engaged Department Institute

Appendix II: Sample Engaged Department Institute Agenda