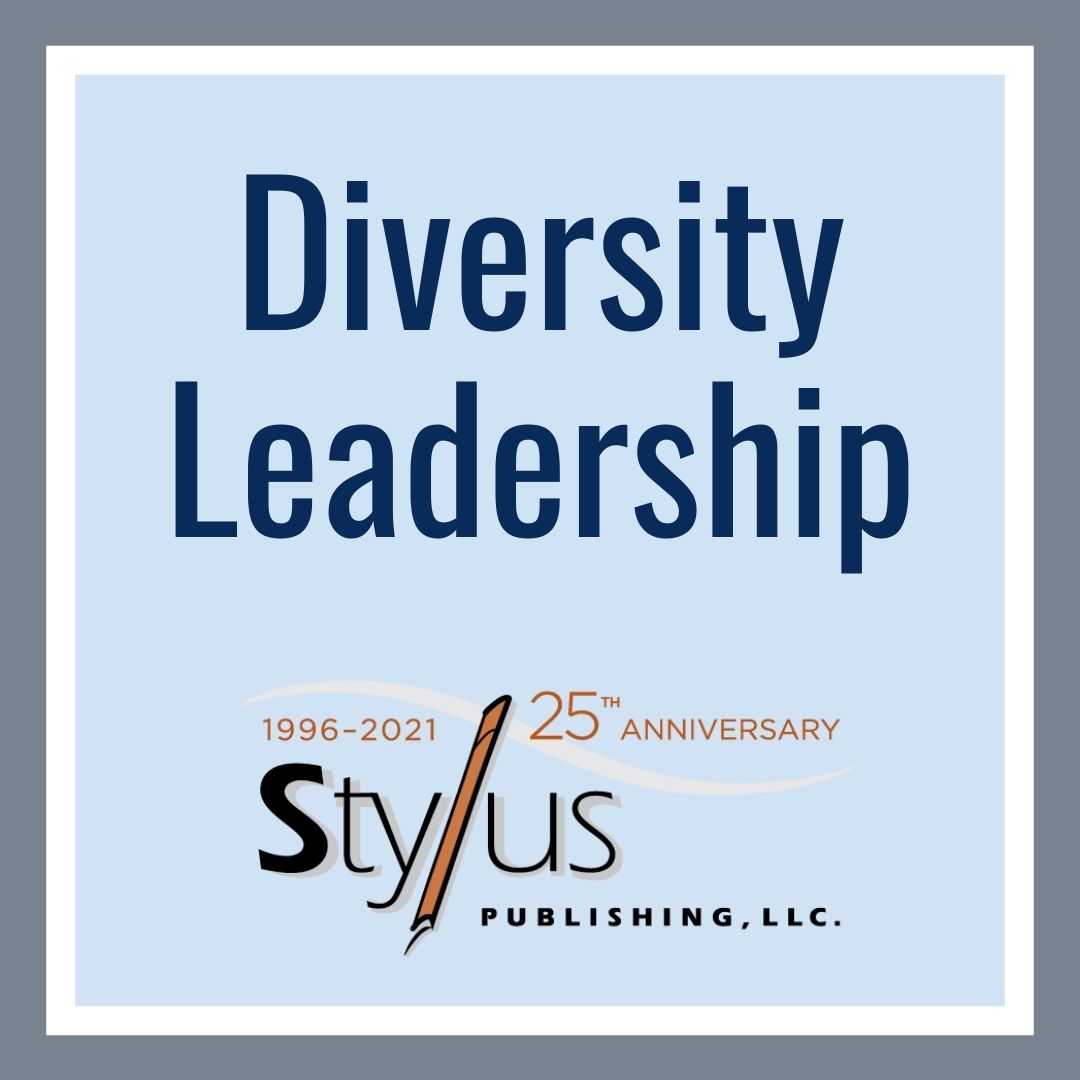 Stylus Diversity Leadership Bookshelf
Browse our most popular titles for higher education diversity leaders at 30% off with free shipping. Our authors are thought-leaders and influencers in the classroom, in student affairs, and in higher education policy. Consider these titles for training, workshops, and learning communities.

Note that this "bookshelf" is a self-contained environment to ensure you get the 30% discount and free shipping.
Sale ends 4/30/21.